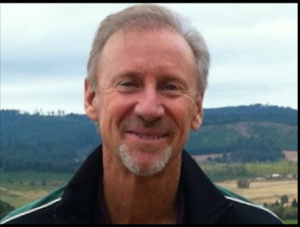 Author Keith Steinbaum discusses his latest novel You Say Goodbye–a Beatles-inspired murder mystery–and his first novel, The Poe Consequence, which will be re-released in March 2020. Keith and I discuss inspiration and the amazing child whose efforts launched Alex's Lemonade Stand Foundation for childhood cancer research.
Visit with us on YouTube Here:
Listen to the Audio Here:
Show Notes with Links:
Author Keith Steinbaum introduces himself

Keith Steinbaum's Beatles-inspired murder mystery "You Say Goodbye"

Keith and I talk about the story within a story in his Beatles-inspired murder mystery You Say Goodbye

Keith discusses how he found his inspiration for the character counterbalance (KayLeigh) for the main character (Sean), and the tragedy that launched a foundation to support children's cancer research: Alex's Lemonade Stand Foundation
Please watch the video in the link to Alex's Lemonade Stand Foundation and consider donating to this cause (my request)
"Meat on the bones" writing turned a short story into this novel (read more in his TheWriteWayCafe interview)
We talk about writing without a money goal
The idea behind Mel Gibson's movie "Signs" sparked an idea Keith already had in his head ("The film itself certainly wasn't all that memorable,") and I challenge him to put a feeling that overcame him into words (he does so beautifully, I might add)
Keith is motivated by the weightier side of life, and poetry was his outlet
"You Say Goodbye" was created only on Sundays (find out why)
We talk about serial killer and the PRESS, and I ask if Keith knew whodunnit from the beginning
Keith talks about using his own lyrics, and reads a passage from his novel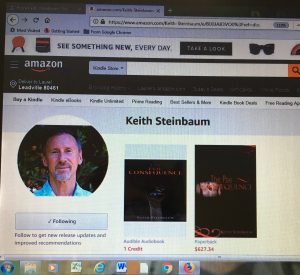 We briefly discuss his first novel, The Poe Consequence, which will be re-released in March 2020 (it's available now in audiobook, and you could order a paperback copy for anywhere from $349-$627  if you can't wait for the re-release, but  I don't believe you'll get a Rolex watch with it!)
Here's a trailer for "The Poe Consequence": Trailer
Keith talks about his experience with the Hispanic community

Author
Keith Steinbaum

and jokingly commented that he was never in an East L.A. gang

We discuss Edgar Allan Poe and tarot cards
Shout-outs
Contact Keith: website
email: keith@keithsteinbaum.com
His favorite preserves? Listen and learn!
If you enjoy my podcasts, you might enjoy my books!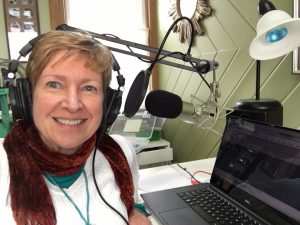 If you enjoyed this episode and others, please subscribe to Alligator Preserves on iTunes, Stitcher, or wherever you get your podcasts, and tell your friends about it! I'd love it if you "liked" the episodes you listen to, and I'd love it even more if you'd post a quick comment!
Please support Alligator Preserves on Patreon.  You will be rewarded!