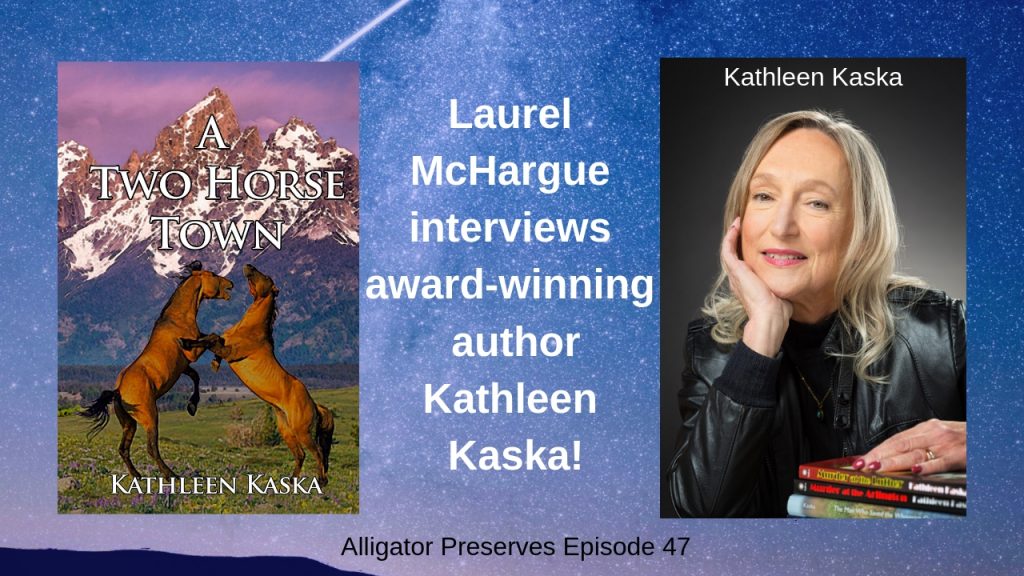 Award-winning author Kathleen Kaska visits with Laurel and discusses "A Two Horse Town," the second book in her Kate Caraway murder mystery series.
An animal rights activist herself, Kathleen focuses on those she relates to best: the underdogs.
She writes in multiple genres, including historical fiction, and also talks about her Sydney Lockhart mystery series and mystery writer "triviography"!
Watch the interview here:
 Listen to "audio only" Here:
Show Notes with Links:
Kathleen introduces herself and talks about her involvement in publishing world, and then answers the following questions:
• Why an Animal Rights mystery series? What in your background set you up to be an animal rights activist?
• What did you do as a child for fun?
• Who inspired you to write?
• Would you read a passage from A Two Horse Town, your  most recent novel?
• What is your writing routine?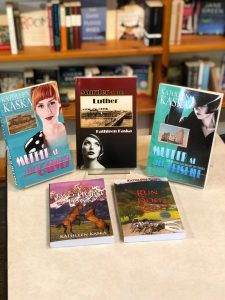 Many other books by Kathleen Kaska• You're  a PANTSER. So many characters! How did you keep track, and were there any surprise characters that popped up as you wrote?
• Please discuss your character's greatest fear (in "Run Dog Run" Kate's is failure). What's her fear in A Two Horse Town?
• What's YOUR greatest fear?
• IDA! Counterweight to her twin sister Veda. Real people?
• Another scene to read?
• Any personal experience with Native American tribes?
• What's next for Kate Caraway…how many?
• Sydney Lockhart historical fiction series–Might you come to the Delaware Hotel in Leadville?
• How many more books are waiting for you to write them?
• Do you have a favorite book of yours?
• Shout-out to Black Opal Books
• Preserves?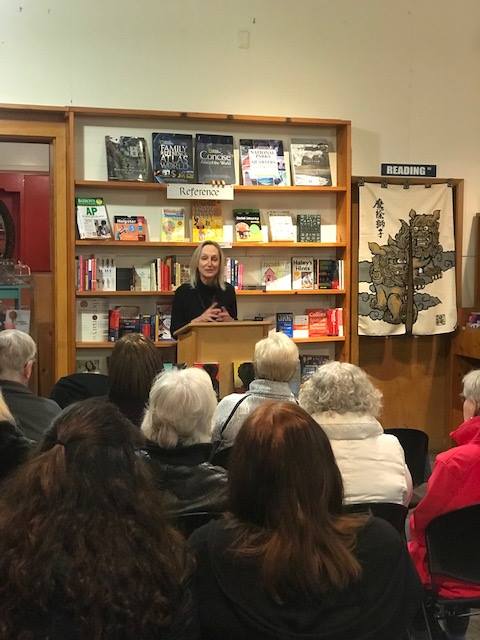 If you enjoy my podcasts, you might enjoy my books!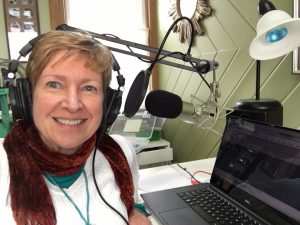 If you enjoyed this episode and others, please subscribe to Alligator Preserves on iTunes, Stitcher, or wherever you get your podcasts, and tell your friends about it! I'd love it if you "liked" the episodes you listen to, and I'd love it even more if you'd post a quick comment!
Please support Alligator Preserves on Patreon.  You will be rewarded!