Visit with me as I share a humorous essay about my experiences with medically induced menopause and discuss the (oftentimes ridiculous) realities of aging!
Listen Here:
Watch this episode on YouTube Here:
Show Notes with Links:
(coming soon!)
More Links: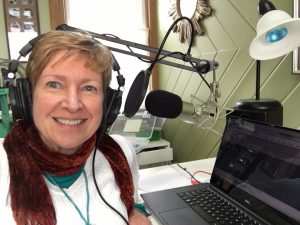 If you enjoy my podcasts, you might enjoy my books!
If you enjoyed this episode and others, please subscribe to Alligator Preserves on iTunes, Stitcher, or wherever you get your podcasts, and tell your friends about it! I'd love it if you "liked" the episodes you listen to, and I'd love it even more if you'd post a quick comment!
Please support Alligator Preserves on Patreon.  You will be rewarded!