I believe we do birthdays wrong! To celebrate the start of my 6th decade, I honor those who raised and tolerated me, and those who've helped to make me the person I am now.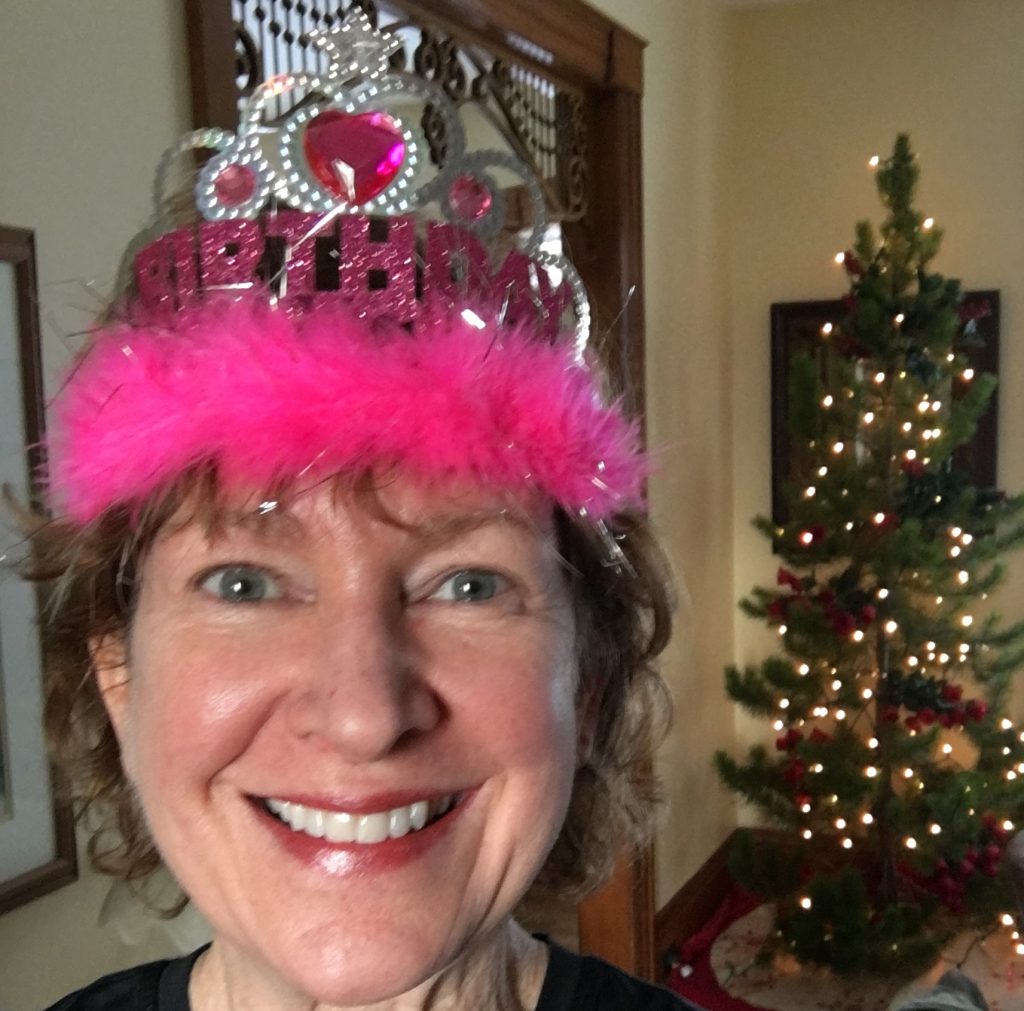 In addition to pieces I wrote about my Mum and Dad, there's also a poem I wrote for them while they were still alive called "Don't Leave Me."
Listen Here:
Show Notes with Links:
More Links: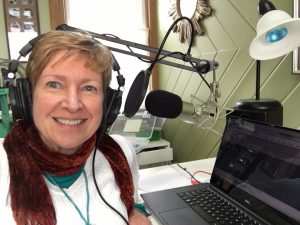 If you enjoy my podcasts, you might enjoy my books!
If you enjoyed this episode and others, please subscribe to Alligator Preserves on iTunes, Stitcher, or wherever you get your podcasts, and tell your friends about it! I'd love it if you "liked" the episodes you listen to, and I'd love it even more if you'd post a quick comment!
Please support Alligator Preserves on Patreon.  You will be rewarded!