WOW!
Thanks to you, my new book Haikus Can Amuse! 366 Haiku Starters earned a #1 new release in Asian Poetry on launch day, June 18th! What a wonderful 33rd wedding anniversary present that was! Check it out: Haikus Can Amuse!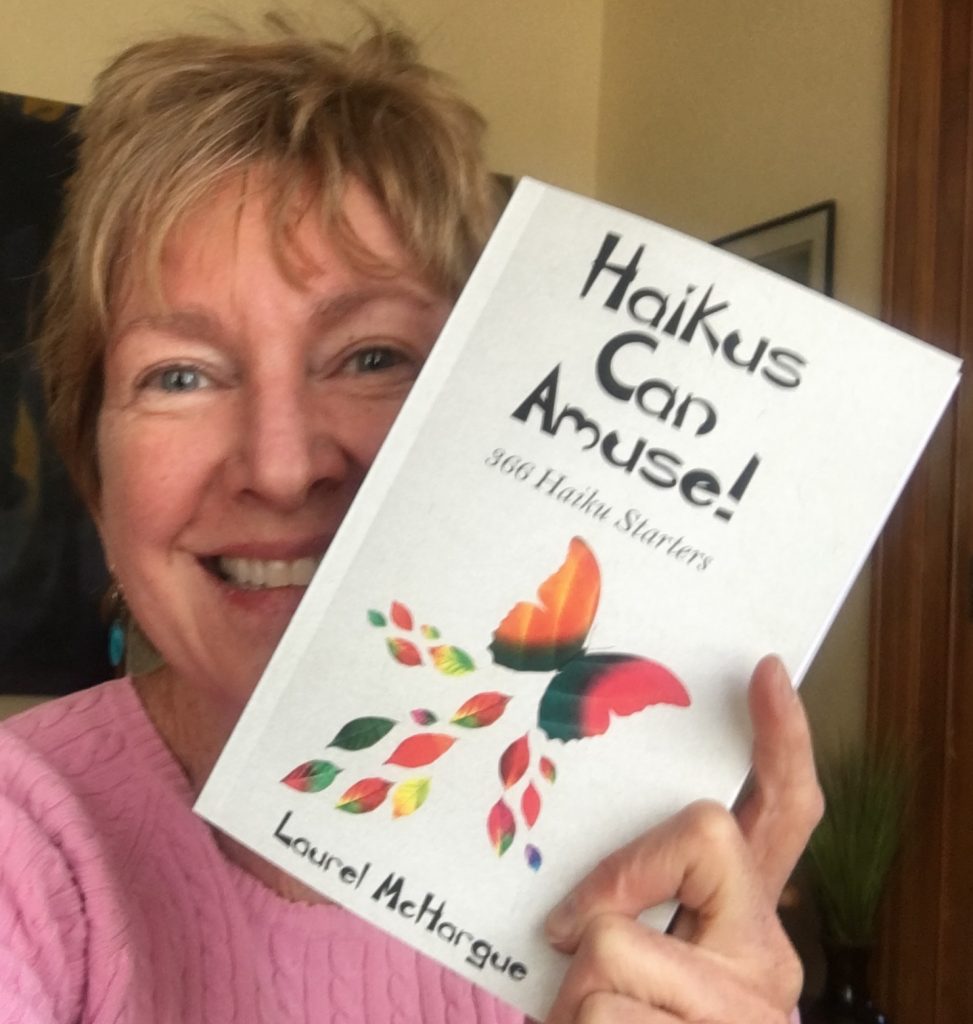 I've decided to offer a free download of the Kindle version of Haikus indefinitely for anyone who purchases the paperback copy, so order your gift books soon if you haven't already!
And thank you again for your wonderful support. This new book is designed to help you develop a fun, stress-free writing habit. Finish the poems and write your reflections whenever and wherever you want. There are silly prompts and somber prompts. See where they take you!
The introduction teaches you the basics about haiku, and after the 366 pages of prompts (first line poem "starters" and general topic ideas every 10 pages), there are poems and reflections by 16 renowned contributors.
Order one for yourself and a few as gifts for the journal writers and poets in your life, and for the English and math teachers you know! These would make great warm-up exercises at the beginning of class! Here's the link: Haikus Can Amuse!