Dumplings and Ducklings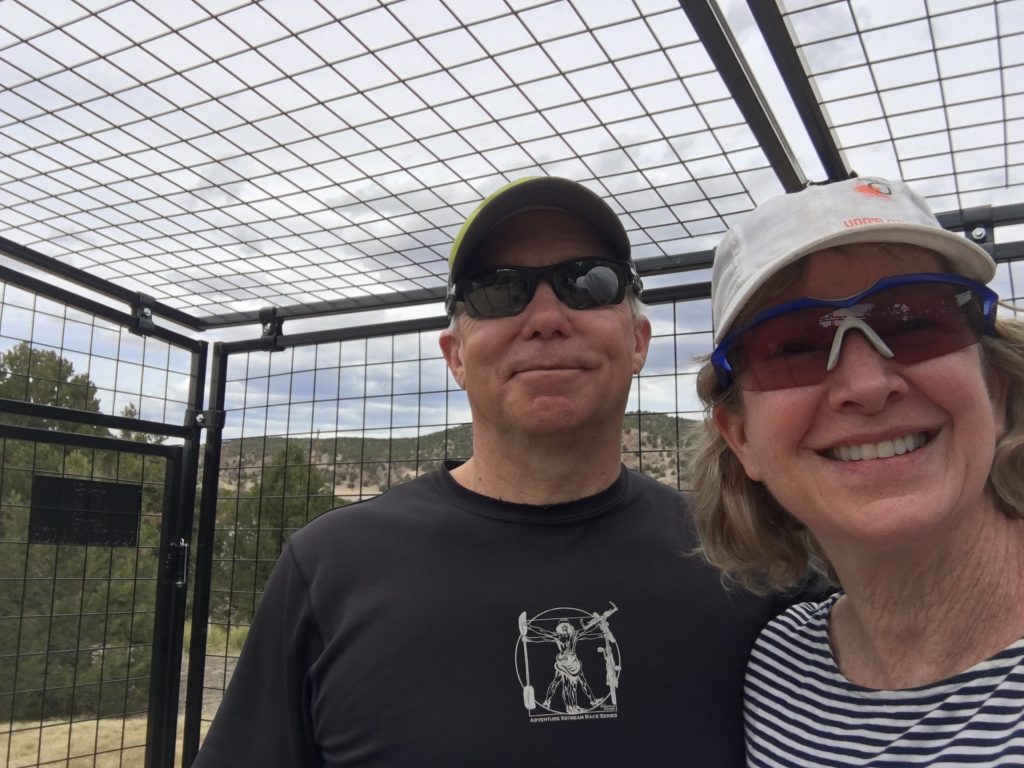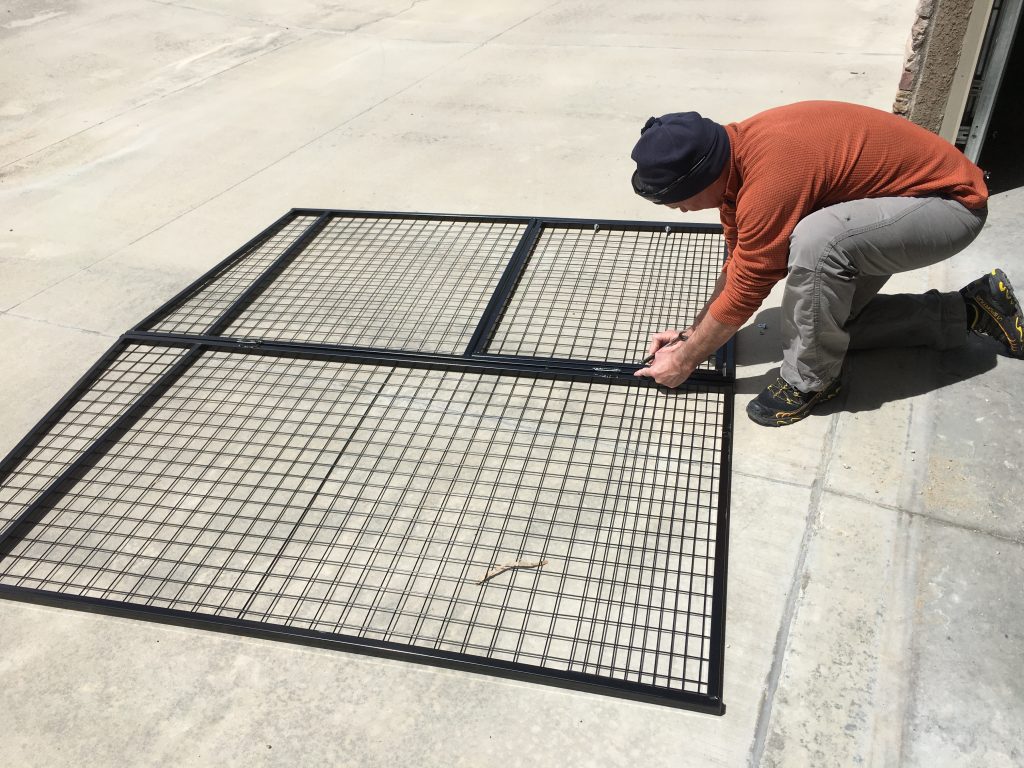 Show Notes
More mental health wellness tips during quarantine from Dr. Donlon.
How COVID-19 has changed my perspective on where I live.
New recipe ideas (pumpkin dumplings) and excitement about becoming a duck wrangler.
CCWE writing prompt about home and belonging
DO NOT DRINK, GARGLE WITH, INGEST, or INJECT household cleaning supplies! (still can't believe the man in charge of the United States–the "person who has a good you-know-what"–thought this might be a good idea to test). (Well, yes, I can).
Be safe. Be hopeful. Be kind to yourself and to others.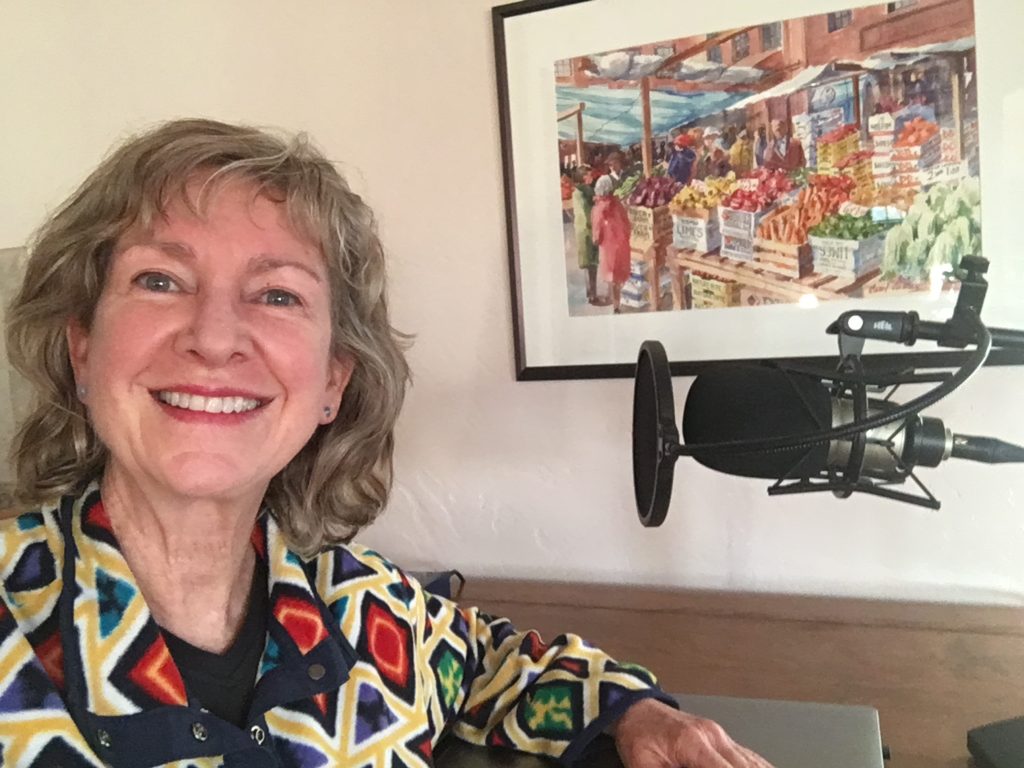 If you enjoy my podcast episodes, you might enjoy my books!
If you enjoyed this episode and others, please subscribe to Alligator Preserves on iTunes, Stitcher, or wherever you get your podcasts, and tell your friends about it! I'd love it if you "liked" the episodes you listen to, and I'd love it even more if you'd post a quick comment!