A Positive Man Doing Great Things for his Community!
Show Notes with Links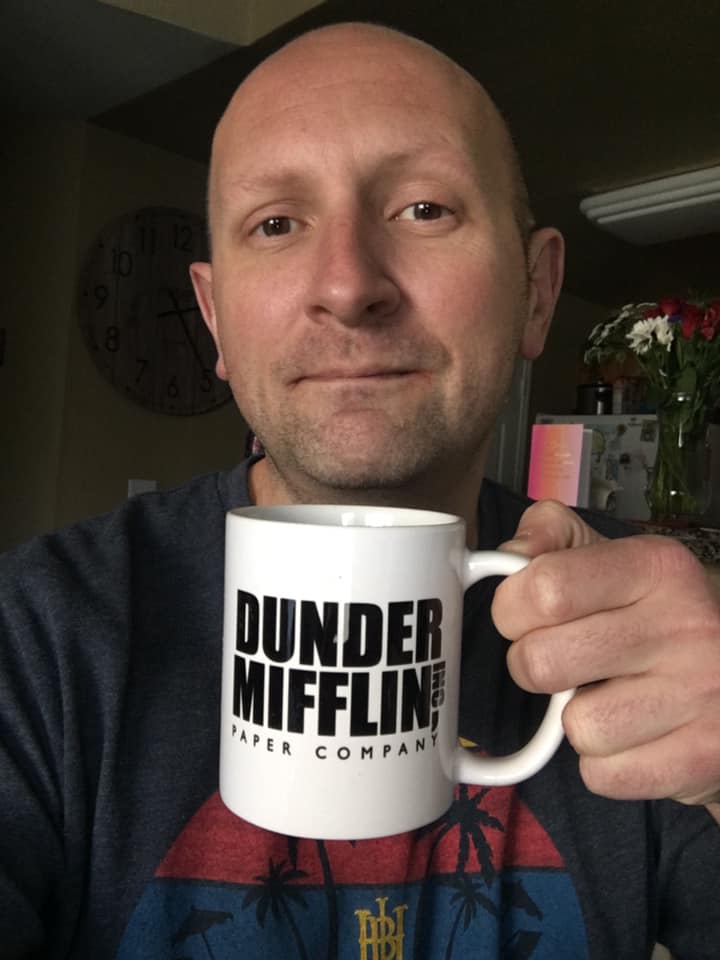 Adam Ross agreed to be my first COVID-19 interviewee!
We discuss coffee–and different strokes for different folks!
Adam's online shop: RosscoLorenzo
Adam's entrepreneurial venture, including event planning for authors: RL Productions
We discuss the importance of having a positive attitude, particularly during troubling times
We talk about how many unique ideas exist in the universe and how every…single…person has their own voice!
We talk about NaNoWriMo and other motivational writing platforms
What has been Adam's most difficult transition during the COVID-19 pandemic?
Lots of shout-outs to local business owners in Parker, CO who have helped him get established, and laugh about the hair dresser (because, well, as you can see in his profile photo…!) Specifically, Lynne Hurlburt of Parker Hair Xpress and Susan Bertolicchi of Kilwin's Parker
I ask how his job as a paper salesman at Dunder Mifflin has interfered with his day job!
Find Adam across social media platforms by searching on RosscoLorenzo!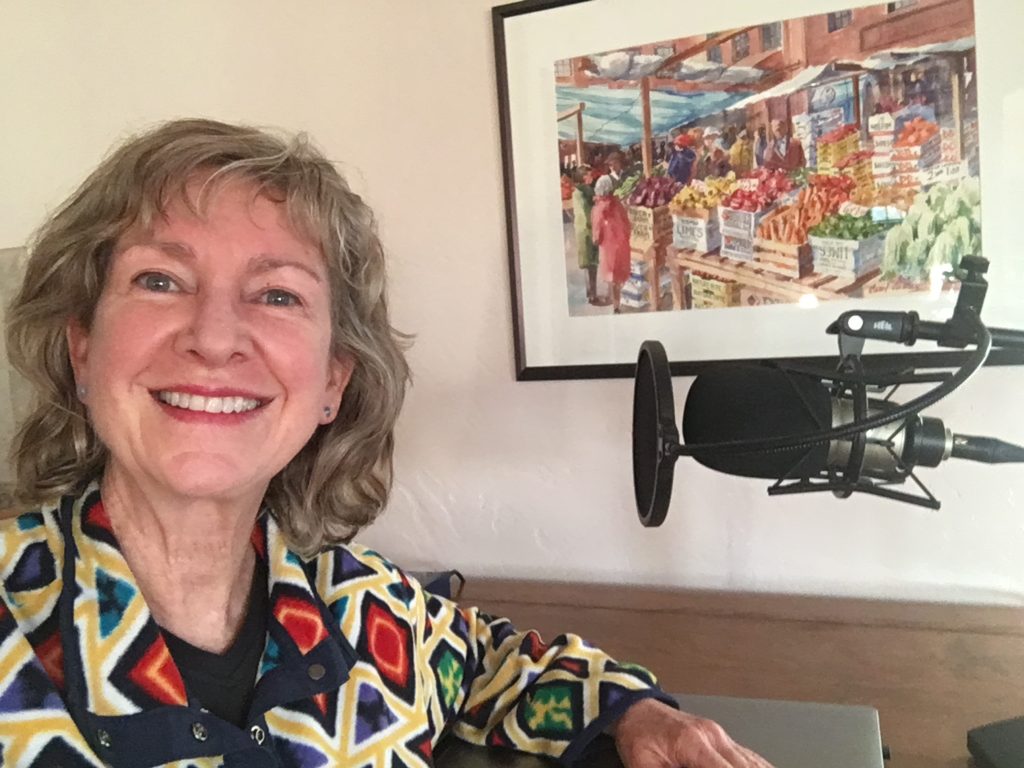 If you enjoy my podcast episodes, you might enjoy my books!
If you enjoyed this episode and others, please subscribe to Alligator Preserves on iTunes, Stitcher, or wherever you get your podcasts, and tell your friends about it! I'd love it if you "liked" the episodes you listen to, and I'd love it even more if you'd post a quick comment!