— a new microfiction story for my next DARK EBB: GRIM TALES collection!
This is a 100-word (microfiction) short story! Please let me know what you think.
Find other short stories of horror, intrigue, aliens, and bizarre elements in my book DARK EBB: GRIM TALES
I'd love it if you'd leave a short review! Please let other readers know what you liked!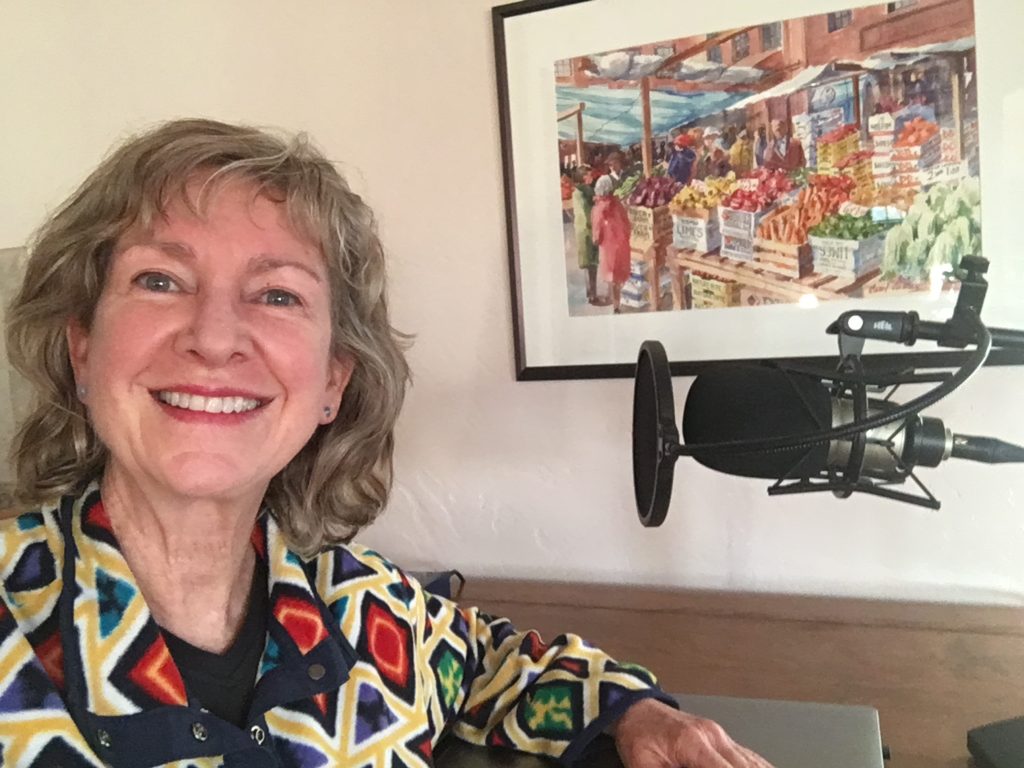 If you enjoy my podcast episodes, you might enjoy my books!
If you enjoyed this episode and others, please subscribe to Alligator Preserves on iTunes, Stitcher, or wherever you get your podcasts, and tell your friends about it! I'd love it if you "liked" the episodes you listen to, and I'd love it even more if you'd post a quick comment!