"You pick a race with 'Death' in the title as your first marathon?"
Well, yes, I did, and there were many good reasons behind my decision. In this episode, you'll learn a little World War II history and I'll share the ridiculous series of events leading up to my first full marathon.
The Bataan Memorial Death March marathon is just one week away, March 25, 2018. If you live within driving distance of White Sands, NM, you should check it out.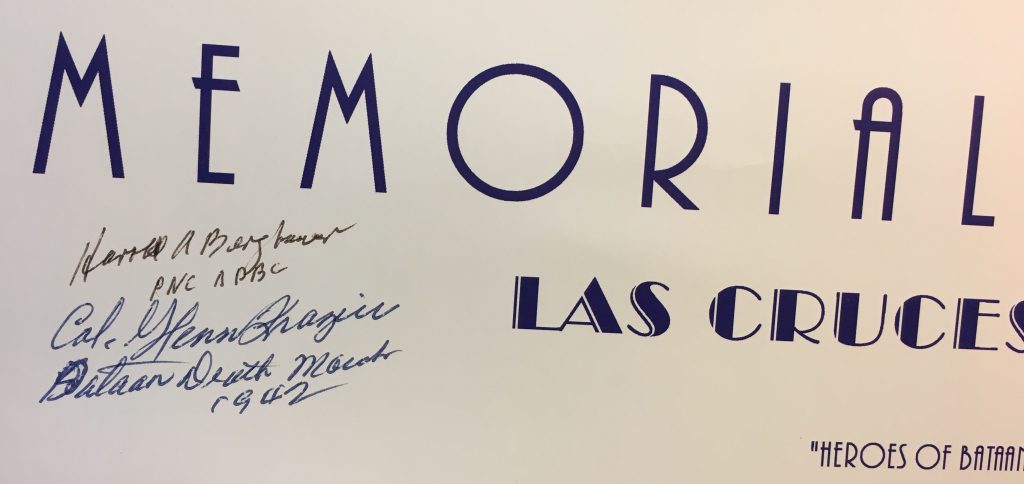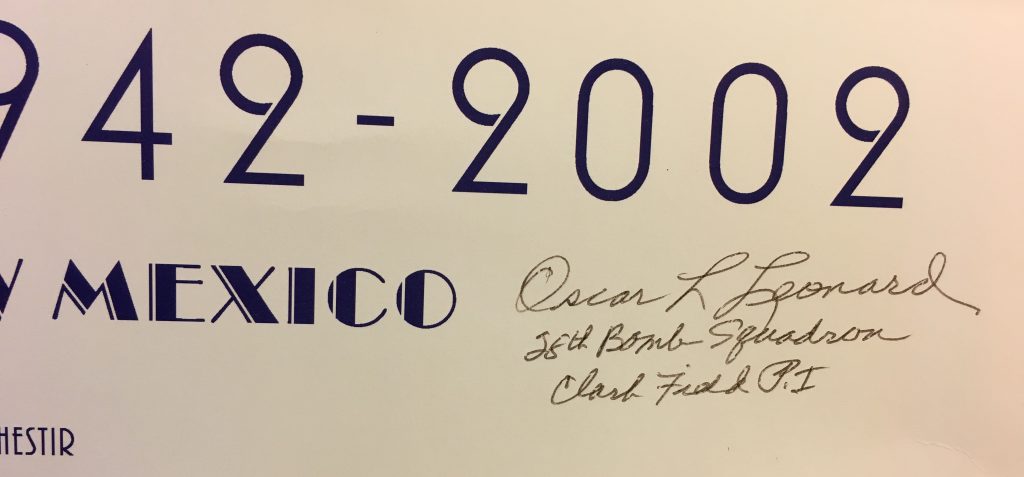 Show Notes:
Laurel talks about her physical fitness background and training philosophy and reasons for participating in the marathon
A bit about the historic Bataan Death March
Laurel shares her article (published in Colorado Central Magazine March 1, 2012) about the race and her thoughts afterward
Encouragement to donate to the Wounded Warriors Project
Next episode: Why I missed a chance to go to a trampoline park
Links:
Submit your books to the prestigious 2018 CIPA EVVY Awards. The website for more information is at cipabooks.com. You have until May 19th, so don't miss out!
And if don't have a book to submit but love to read, please volunteer to judge this year's submissions (and you'll get a bunch of free books, too)! Click on this easy link to receive your favorite types of books. You choose how many and what kind of books you want. Remember – you get to keep all the books you judge for FREE!
If you felt today's episode was valuable, please subscribe to Alligator Preserves on iTunes, Stitcher, or wherever you get your podcasts, and tell your friends about it! Please consider supporting Alligator Preserves on Patreon.  You will be rewarded!