You're going to want to travel with him!
SHOW NOTES with LINKS:
I first met Todd Fahnestock at the Georgetown "Book Nook" Christmas Market! Pretty sure it will happen this year!
Our mutual friend, author/podcast host/all-around-wonderful-person Jerry Fabyanic hosts the Book Nook!
We discuss FANEXPO Denver, where Todd and I will have tables this year at the Convention Center Halloween Weekend!
Todd talks about his many books, why he wrote "Charlie Fiction," when he knew he was going to start writing, his early epic fantasy inspirations, and how he always wanted MORE action!
I ask about his many accolades, and we discuss how external motivation (as opposed to internal) can be a negative thing!
We discuss "Summer of the Fetch" and he reads chapter 1 of "Ordinary Magic"
He gets personal about stories involving his wife's horrific accident and his son's growth arc throughout their father/son journey on the Colorado Trail
I suggest he send his "Altra Olympus 4" electric blue shoes to the company for replacement! (Have you done it yet, Todd?!)
He talks about his growth arc as an author and what will come next!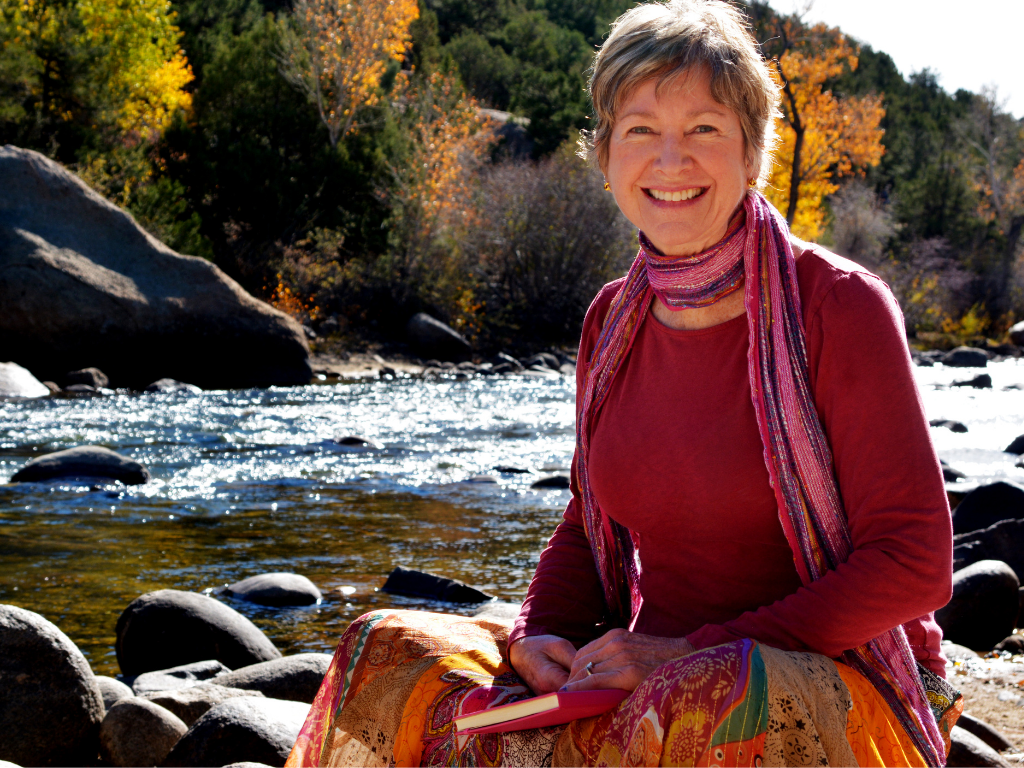 Find my other work here!
Please subscribe to Alligator Preserves on iTunes, Stitcher, or wherever you get your podcasts, and tell your friends about it! I'd love it if you "liked" the episodes you listen to, and I'd love it even more if you'd post a quick comment!