My first prepper video! OvaEasy Eggs!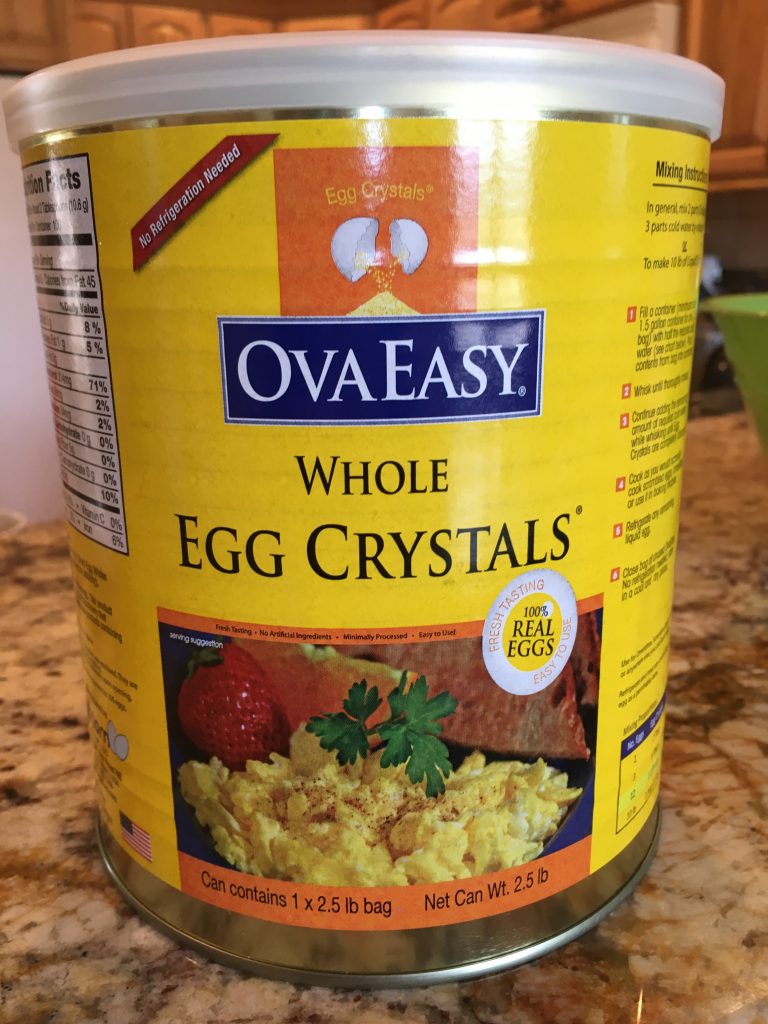 Show Notes with Links
Another day, another day in quarantine during "Extreme Social Distancing"
Another clever toilet paper alternative suggestion
Article about long-term isolation from a retired astronaut Scott Kelly. His advice: On Isolation
My Heirloom seeds arrived!
Link to my prepper video: Product Review of OvaEasy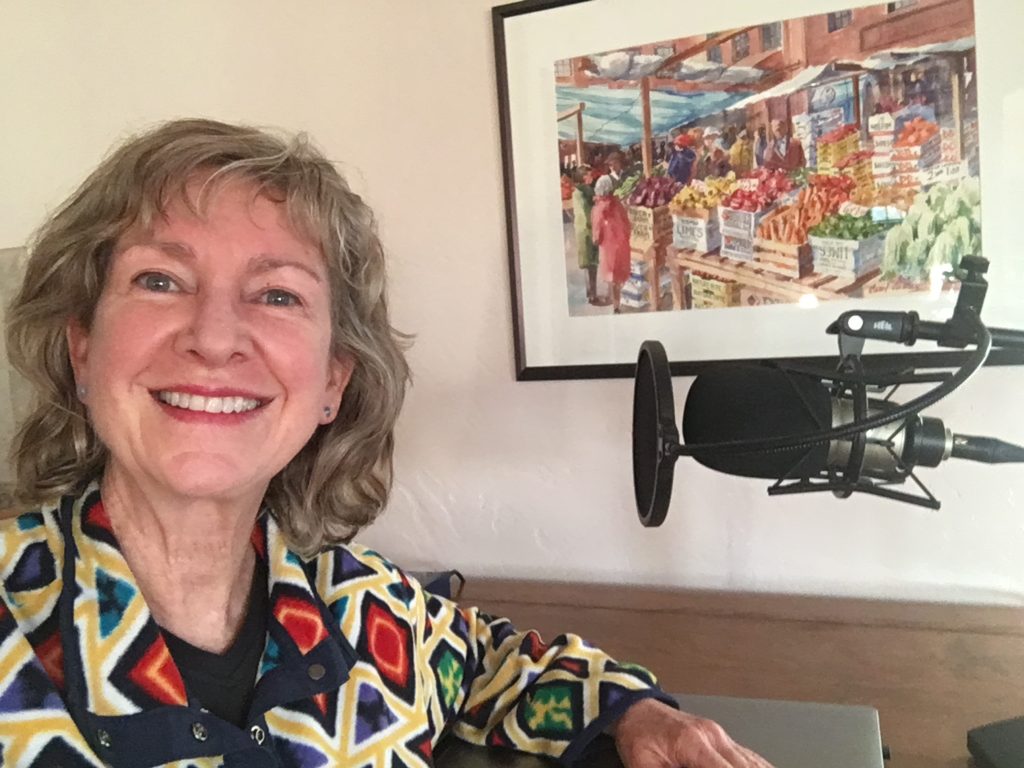 If you enjoy my podcast episodes, you might enjoy my books!
If you enjoyed this episode and others, please subscribe to Alligator Preserves on iTunes, Stitcher, or wherever you get your podcasts, and tell your friends about it! I'd love it if you "liked" the episodes you listen to, and I'd love it even more if you'd post a quick comment!