Get out of those pajamas!
Show Notes with Links
"I wonder if this is not actually happening," someone posted about the COVID-19 Coronavirus.
Yes, it IS happening, and we've been to the moon, and the earth is not FLAT!!!!!
I talk about why you should get out of your pajamas every day during this Coronavirus pandemic…and other things.
Please follow social distancing directives!
And check out my narrated episodes of Waterwight!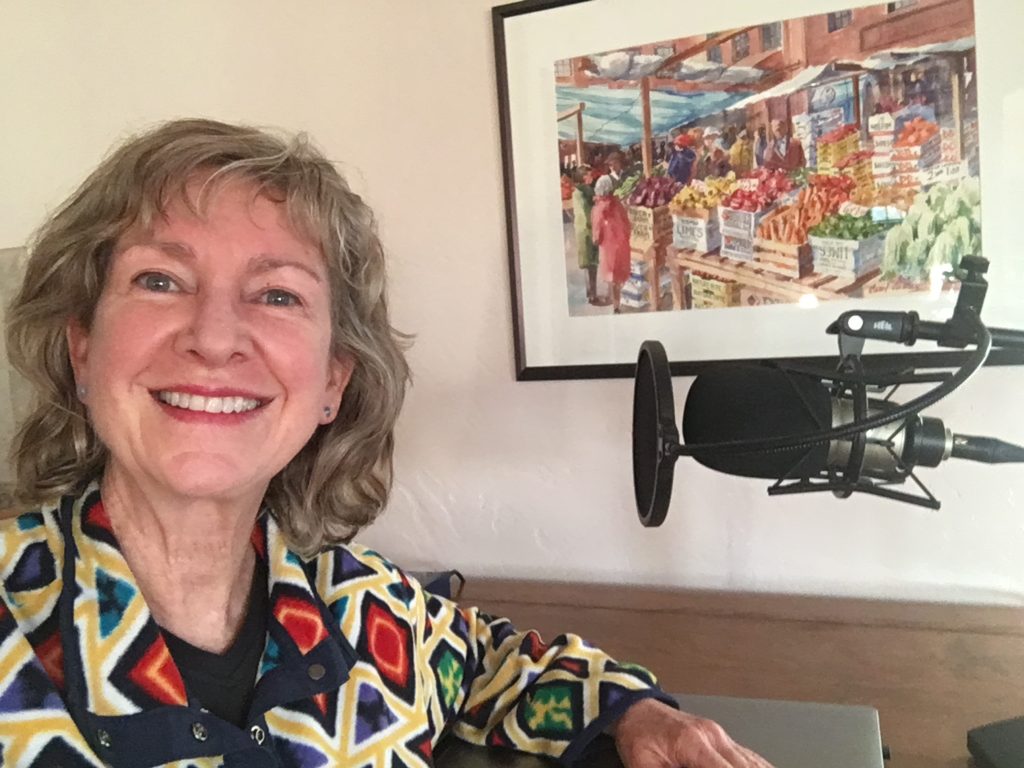 If you enjoy my podcast episodes, you might enjoy my books!
If you enjoyed this episode and others, please subscribe to Alligator Preserves on iTunes, Stitcher, or wherever you get your podcasts, and tell your friends about it! I'd love it if you "liked" the episodes you listen to, and I'd love it even more if you'd post a quick comment!