Sounds like a party, am I right?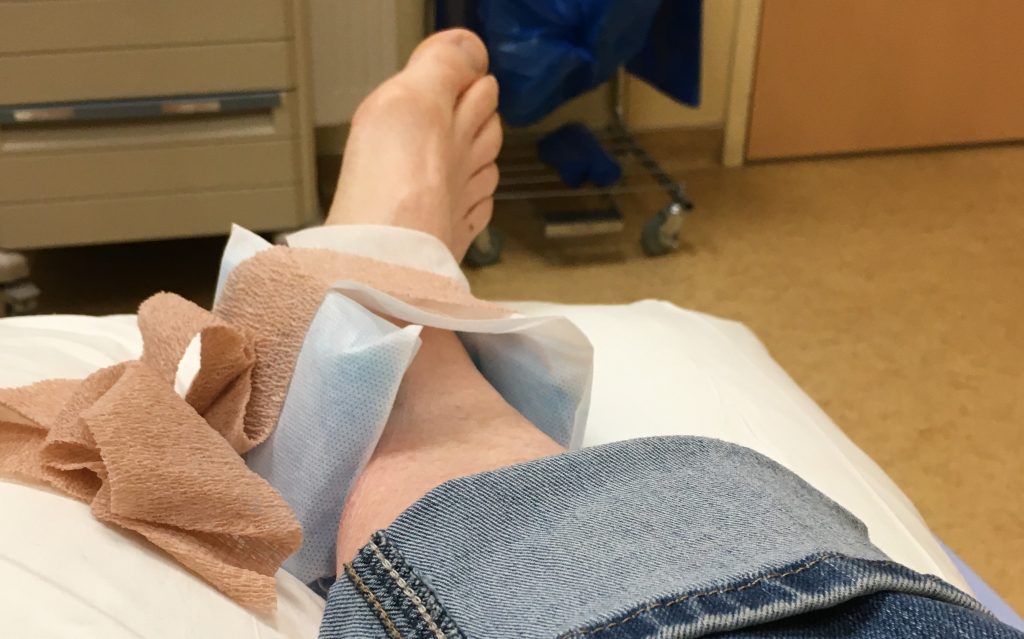 Show Notes
I discuss why I'm clearly not yet a pro at walking, although I've been practicing this specific 'sport' for 60 years!
Props and sincere thanks to the entire ER staff at HRRMC! Thank you!
I talk about Cinco de Mayo parties with hopes that with life in the grip of a global pandemic, people will stop finding things to be offended about.
More mental heath wellness tips and confession about my own OCD tics.
Not sure where those Cinco de Mayo photos are…perhaps in the attic of our Leadville house!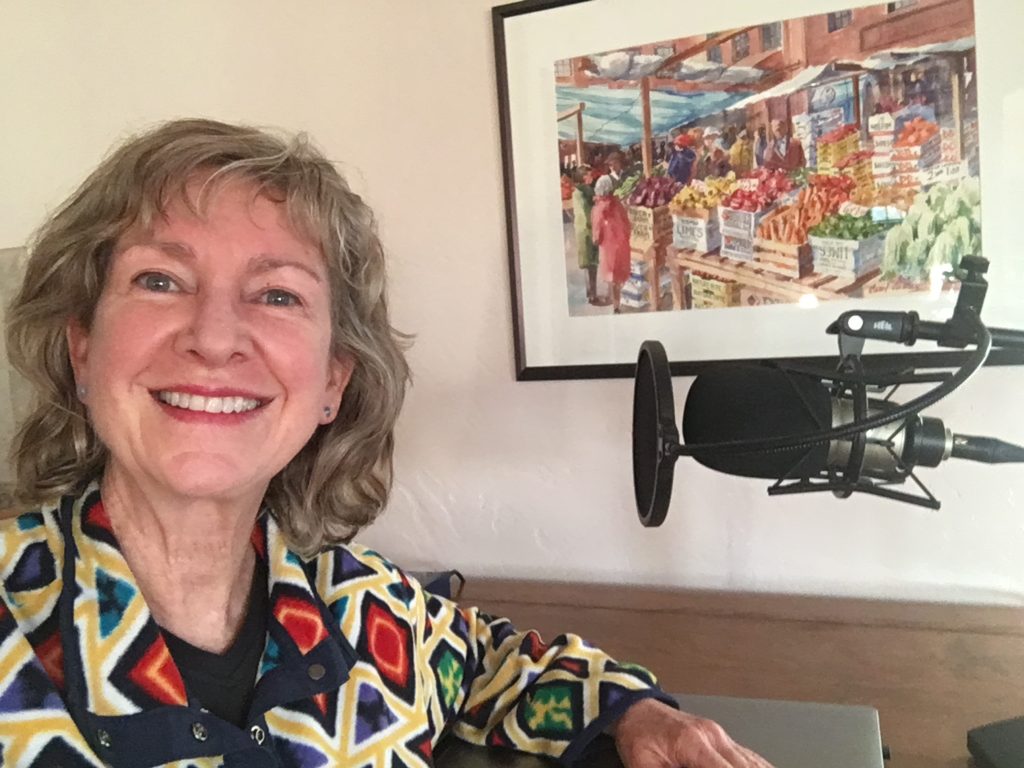 If you enjoy my podcast episodes, you might enjoy my books!
If you enjoyed this episode and others, please subscribe to Alligator Preserves on iTunes, Stitcher, or wherever you get your podcasts, and tell your friends about it! I'd love it if you "liked" the episodes you listen to, and I'd love it even more if you'd post a quick comment!