With friends breaking quarantine!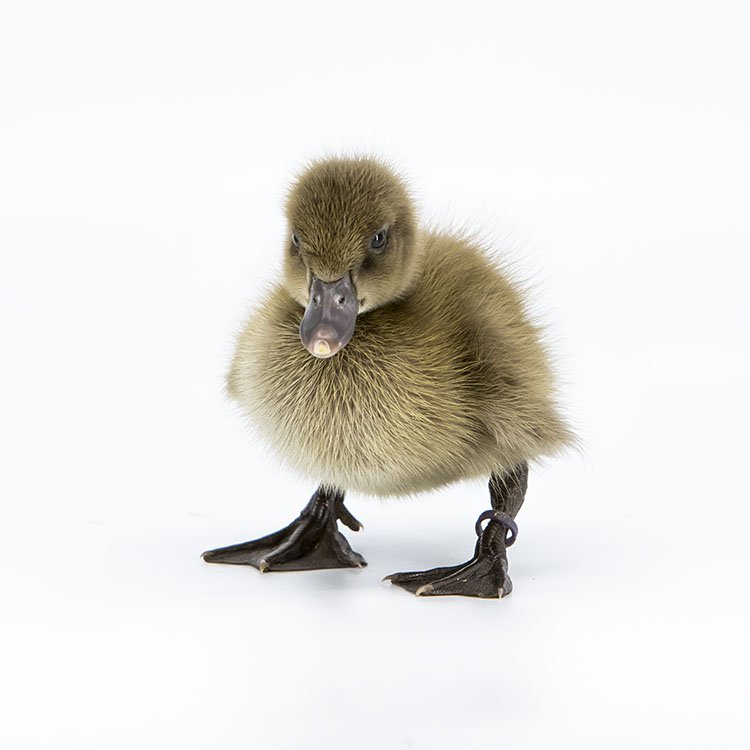 Show Notes
More mental health wellness tips during quarantine from Dr. Donlon
Mental and physical preparation I did before my friends arrived from Leadville
Discussion and laughter about living under social distancing restraints and with face masks
Things we take for granted
Choices we can make!
Link to my latest newsletter: How Are You All Doing Out There?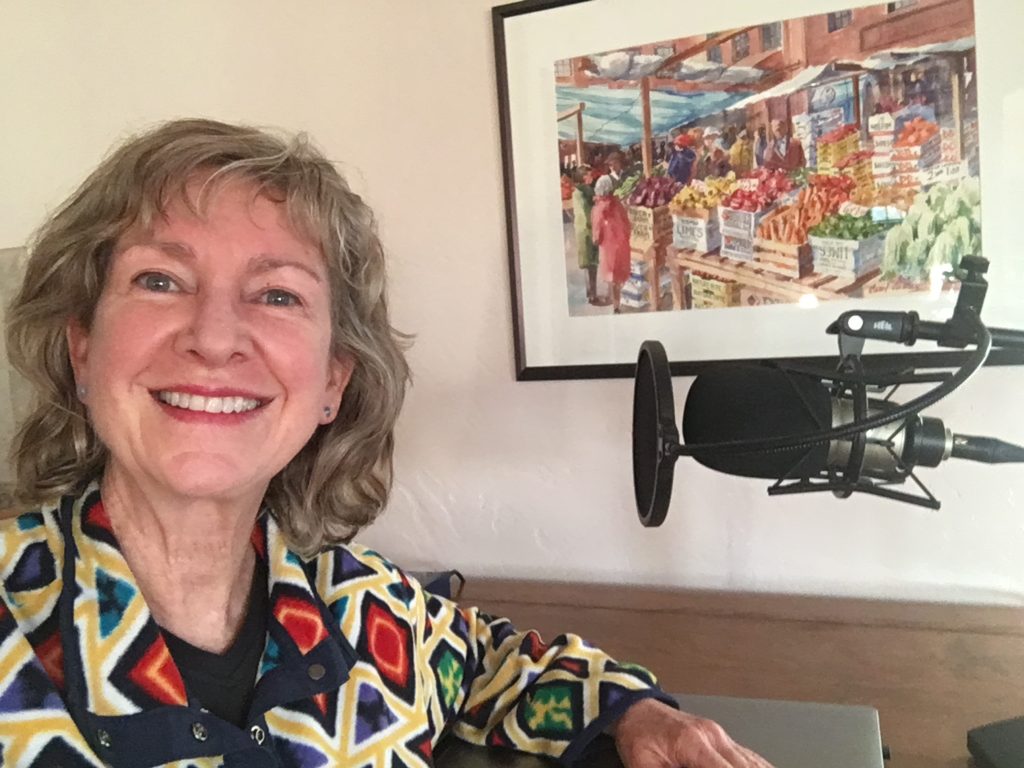 If you enjoy my podcast episodes, you might enjoy my books!
If you enjoyed this episode and others, please subscribe to Alligator Preserves on iTunes, Stitcher, or wherever you get your podcasts, and tell your friends about it! I'd love it if you "liked" the episodes you listen to, and I'd love it even more if you'd post a quick comment!