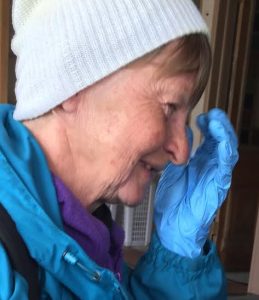 What do you do when you see homeless people holding signs? I generally avoid eye contact and drive on by, convinced they're mostly frauds.
Listen to this story about a time I was very wrong, and the gifts I received after overruling my better judgment one day.
Show Notes: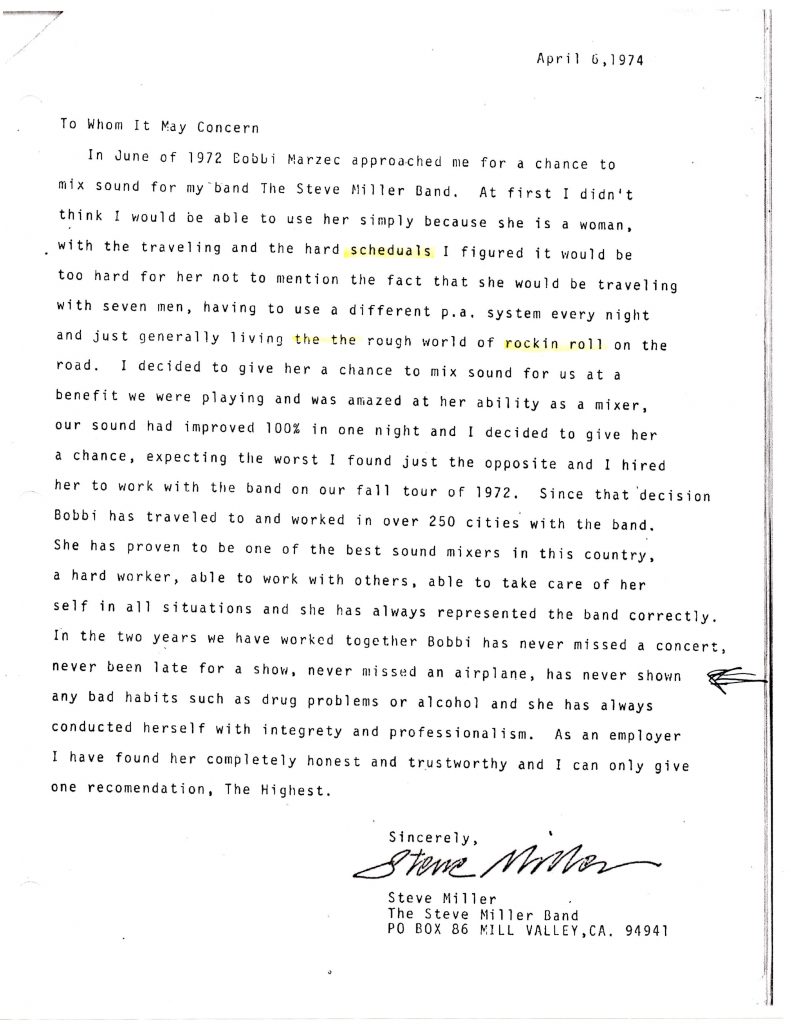 Laurel's encounter with a homeless woman reconnects her with a friend.
The following morning, Laurel wakes to tragic news.
Listening to Bobbi's crazy stories.
A surprising email 6 months after Laurel publishes her story in Colorado Central Magazine.
The woman's resume and letter from Steve Miller.
Thoughts on how we deal with people and their stories.
Next  Episode: Another letter from a World War II teen.
Links:
Submit your books to the prestigious 2018 CIPA EVVY Awards. The website for more information is at cipabooks.com, and here's a reminder to submit your books before March 16th for early bird savings!
If you enjoyed this and other episodes, please subscribe to Alligator Preserves on iTunes, Stitcher, or wherever you get your podcasts, and tell your friends about it! Perhaps you'll even help support Alligator Preserves on Patreon.