A new take on a story old as time!
With Christmas Eve just a week and a day away, I decided to listen to the story I wrote a year ago about what Christmas day might be like in the aftermath of events in my Waterwight trilogy. It was a fun way to bring back favorite characters from the series . . . and I discovered that I missed them! Spoiler alert–if you listen, you will discover some plot details.

To prevent spoilers, you may want to read the series first! It's available on Amazon in paperback and Kindle versions, and Book I is available in audiobook with narrator Sandra Murphy.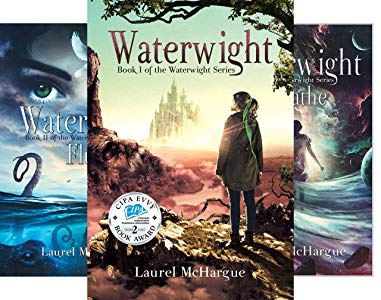 We've almost made it to 2021. Hang in there, my friends.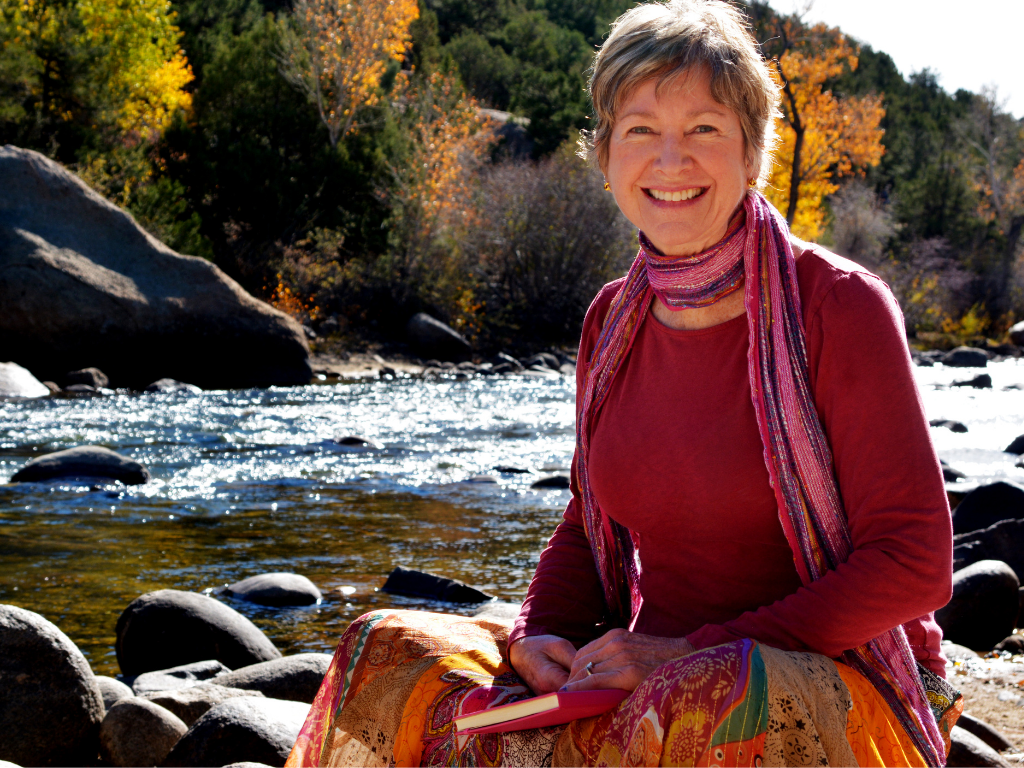 Find my other work here!
Please subscribe to Alligator Preserves on iTunes, Stitcher, or wherever you get your podcasts, and tell your friends about it! I'd love it if you "liked" the episodes you listen to, and I'd love it even more if you'd post a quick comment!