(I think she's our new Dr. Ruth for the 21st Century!)
Dr. Heather England's Bio:
Heather is a licensed clinical psychotherapist, certified sex therapist, and life coach, specializing in helping people love themselves and create the lives they truly want, nurture meaningful, loving relationships, and have great sex. She has had a wild and varied career that includes being an army officer and a senior manager at Hallmark Cards. Her focus as a certified sex therapist is helping people in midlife and beyond with challenges like low desire, disconnection from their partners, shame, lack of sexual know-how and self-confidence, and erectile dysfunction so they can enjoy magnificent sex.
Show Notes with Links:
I ask Heather the who/what/when/where/why and WHAT inspired her to become a sex therapist.
She discusses her audience for her GREAT SEX PODCAST.
She talks about doing shows with her son and how it has enriched their relationship.
I ask about her husband's response to her fairly new venture.
There seems to be a need now…shows like "SEX EDUCATION" and "BIG MOUTH"(animated). I ask her thoughts on those shows.
What is the topic of most concern?
I ask when she will do a live show with call-ins.
Heather talks about the feedback she's getting.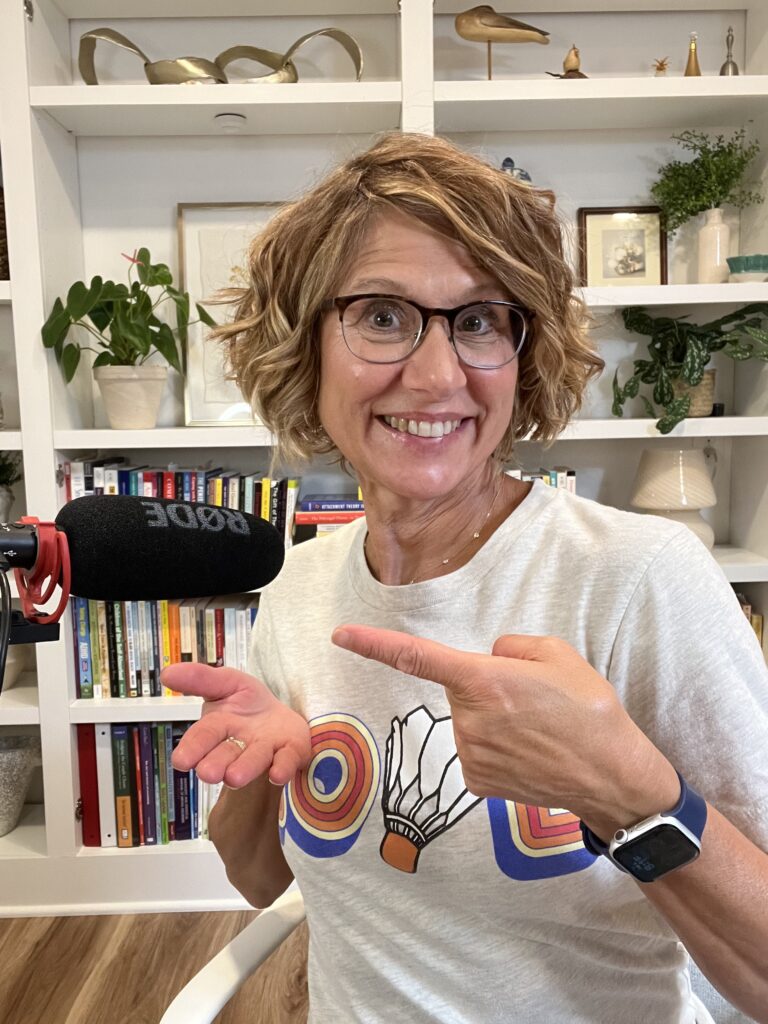 She leaves listeners with a message and a very funny story about sex.
FOLLOW drheatherengland on Instagram, www.lovefilled life.com, GreatSexPodcast
Links to Heather's sites:
Website: Love Filled Life
LinkedIn: https://www.linkedin.com/in/heather-england-ph-d-59a72745/
Instagram: https://www.instagram.com/drheatherengland/
Facebook: https://www.facebook.com/DrHeatherEngland/
Laurel Stuff: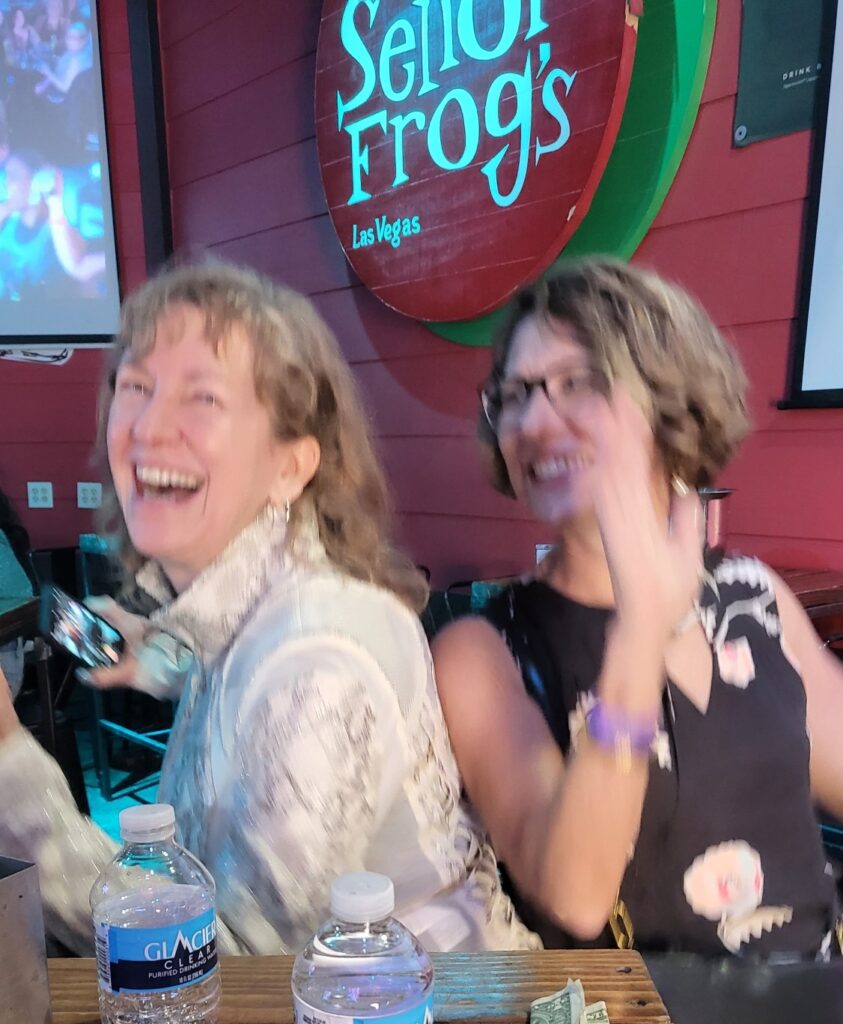 Find my other work here!
Please subscribe to Alligator Preserves on iTunes, Stitcher, or wherever you get your podcasts, and tell your friends about it! I'd love it if you "liked" the episodes you listen to, and I'd love it even more if you'd post a quick comment!