What He Has Learned from BOOKS!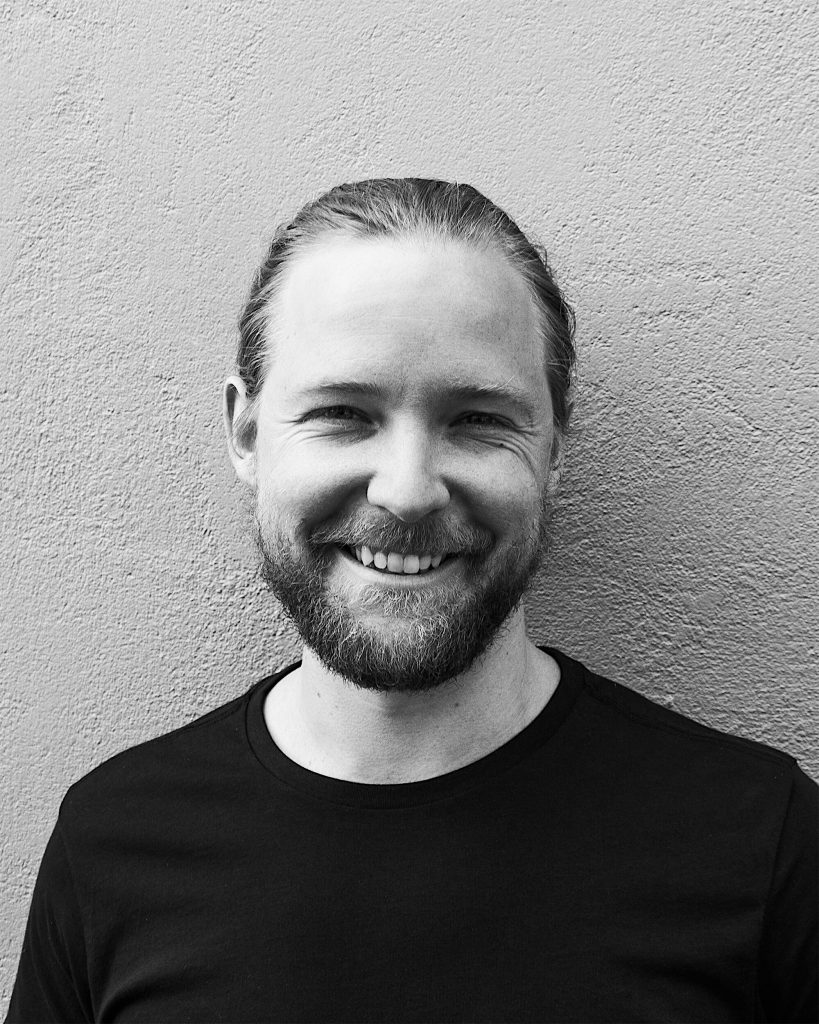 SHOW NOTES WITH LINKS:
Adam Jones shares his early morning routine.
Jonesy tell us how the podcast "What You Will Learn" started!
His first impactful book: How to Win Friends and Influence People.
How their episodes improved.
Decisions about the title of their book The Sh*T They Never Taught You: What You Can Learn from Books.
He talks about how he has improved his retention (layers!)
He discusses initial goals (overcoming verbal tics, comfort zone, etc.)
Discussion about the Stoics and Stoic philosophy.
How this book is different from others.
Who's "the boss"?!
How they select the next book to assess.
I suggest the book Ordinary Magic: A Father-Son Journey on the Colorado Trail by Todd Fahnestock.
Salida Book Store owner John Cameron suggests the books Braiding Sweetgrass and Midnight in Chernobyl.
What was his most challenging interview?
Has any interview changed his opinion about a book?
How has the pandemic affected him?
Was creating this book (as Daniel Kahneman confessed) "torture"?
How has creating this book changed him?
Which section was the most enjoyable to research?
Vices! How he quit smoking and other vices (and I confess to my chocoholism)! Allen Carr's Easy Way to Stop Smoking.
What's next, and Jonesy delivers a final message/suggestion!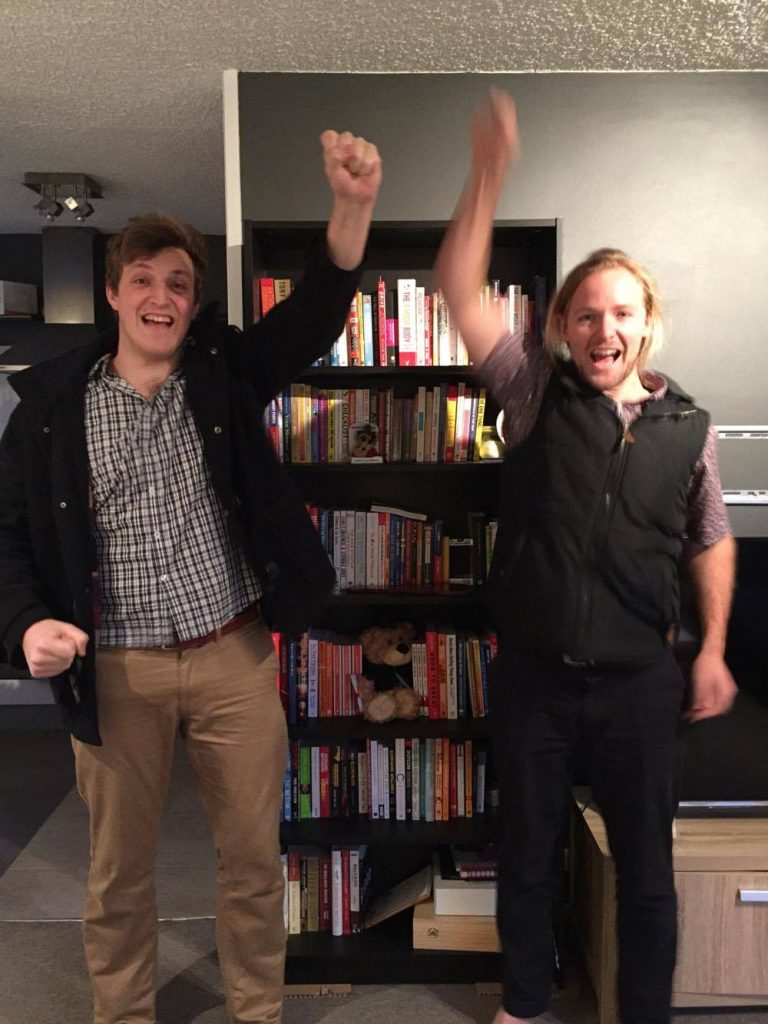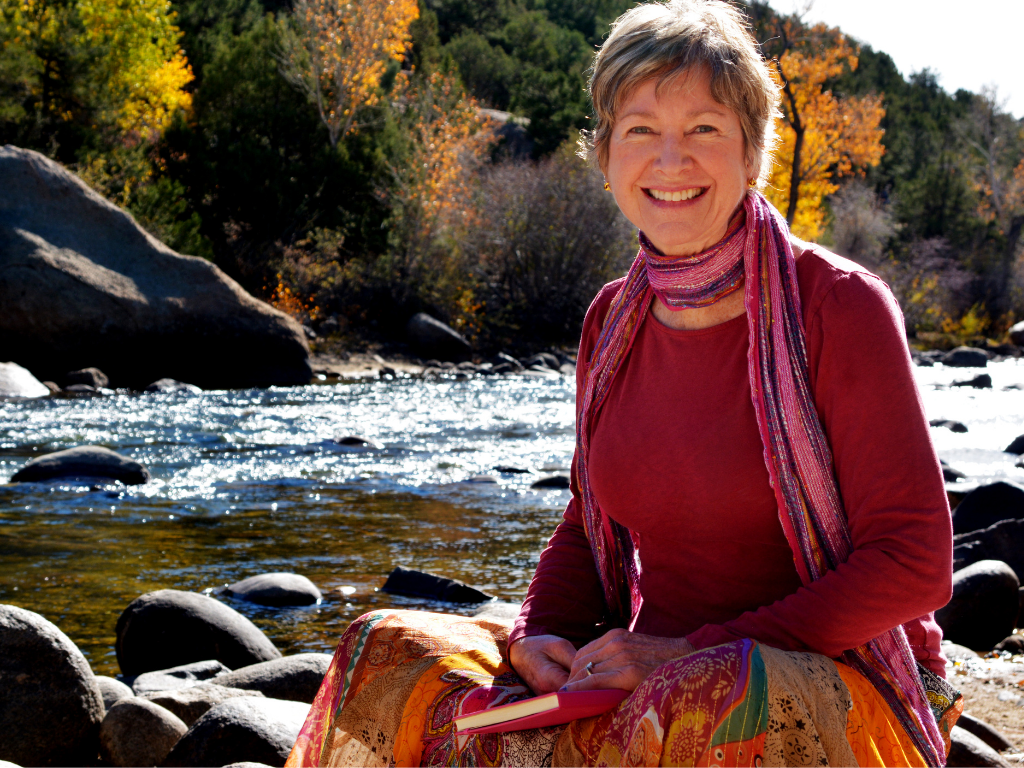 Find my other work here!
Please subscribe to Alligator Preserves on iTunes, Stitcher, or wherever you get your podcasts, and tell your friends about it! I'd love it if you "liked" the episodes you listen to, and I'd love it even more if you'd post a quick comment!